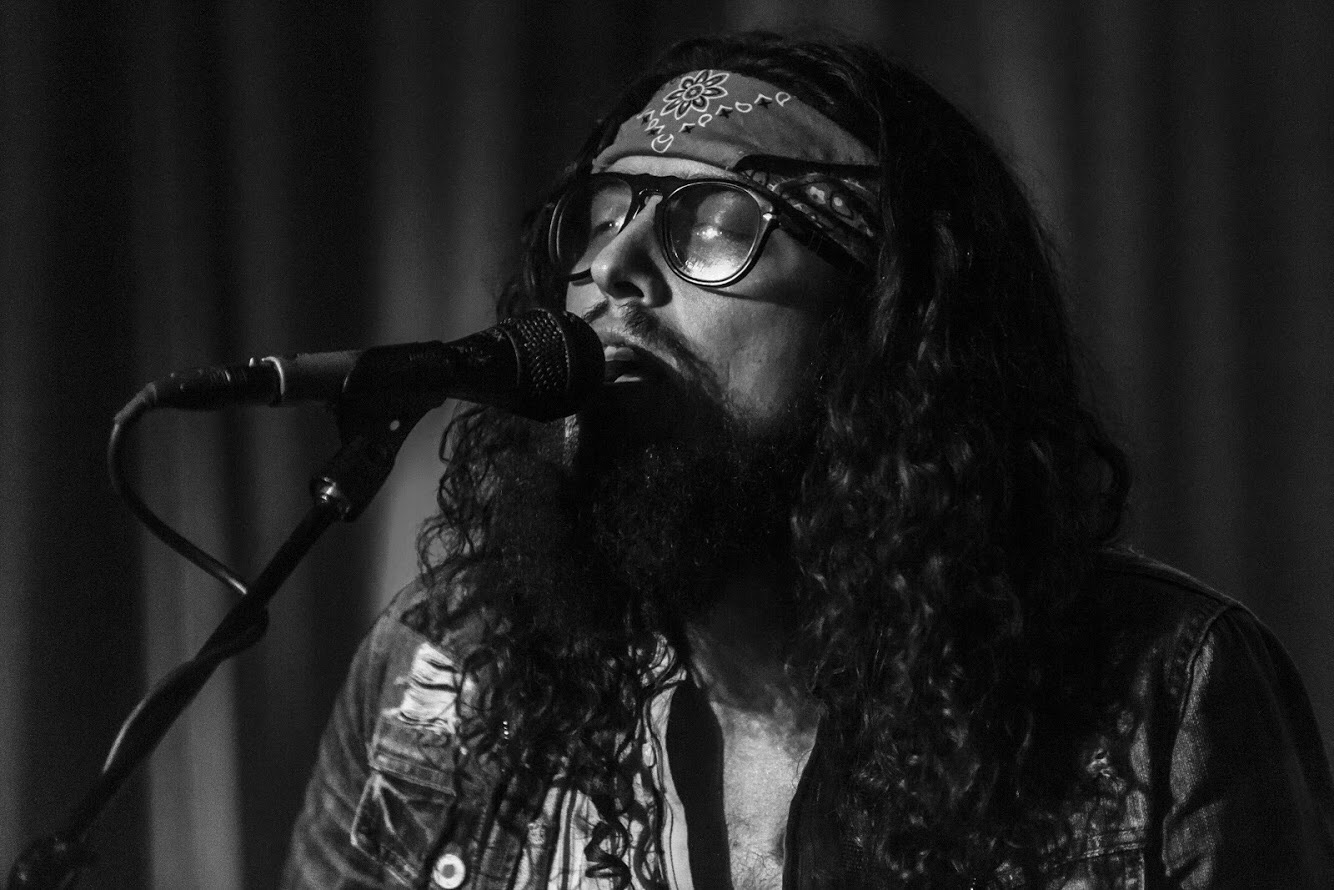 As I sit and try to write this, my little toddler's radar goes off. Meaning, Thunderbird turn's "it" on anytime he knows I want do work, practice music. or do anything...   
On the other hand it keeps me focused when writing because I know I only have a small window to get it down. :-) Anyways, my point is, I was sitting hear reminiscing about SXSW since it's right around the corner and realized it's my 10th year in a row! Haha! Who would've thought ten years later I'd be a dad with two kids, complaining about a toddler on my blog...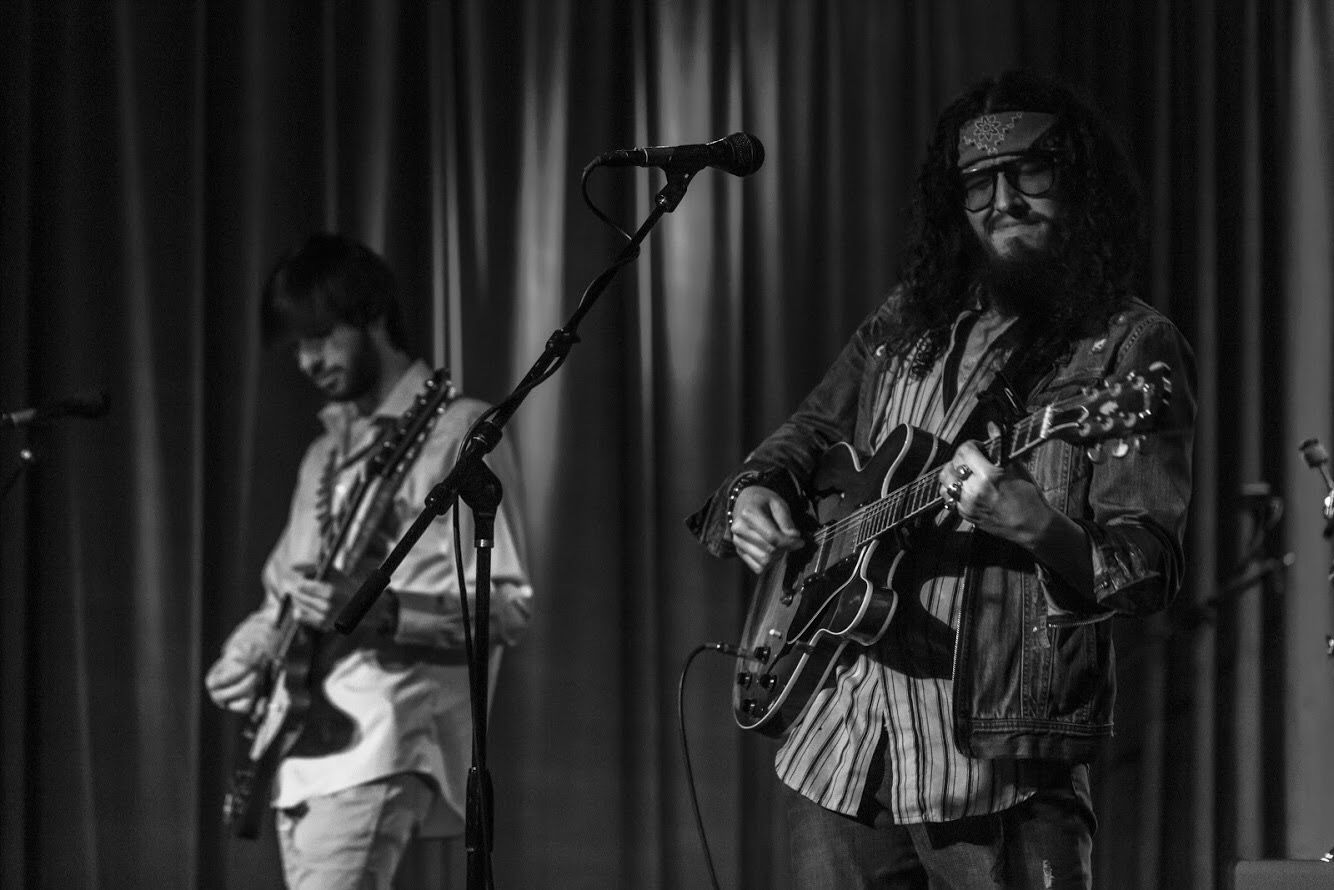 I can still remember my first SXSW surprisingly. I had just moved from LA to Austin 6 months prior, thinking I'd come back to Texas and dry up a little bit. Boy was I wrong. I'd never seen a festival that combined the whole world as a community in one town hosted by several venues and parties.   
Right before the festival, I was introduced to head of the volunteer program. Dr Sara hired me to volunteer at SXSW in exchange for a festival badge. Through working the music panels as a concierge, I was able to meet and listen to stripped down sets from Hall&Oat's and even met Hansen! Yay! Ha! Not to mention all the great industry advice from these panels. I provided the volunteer link below if you're interested.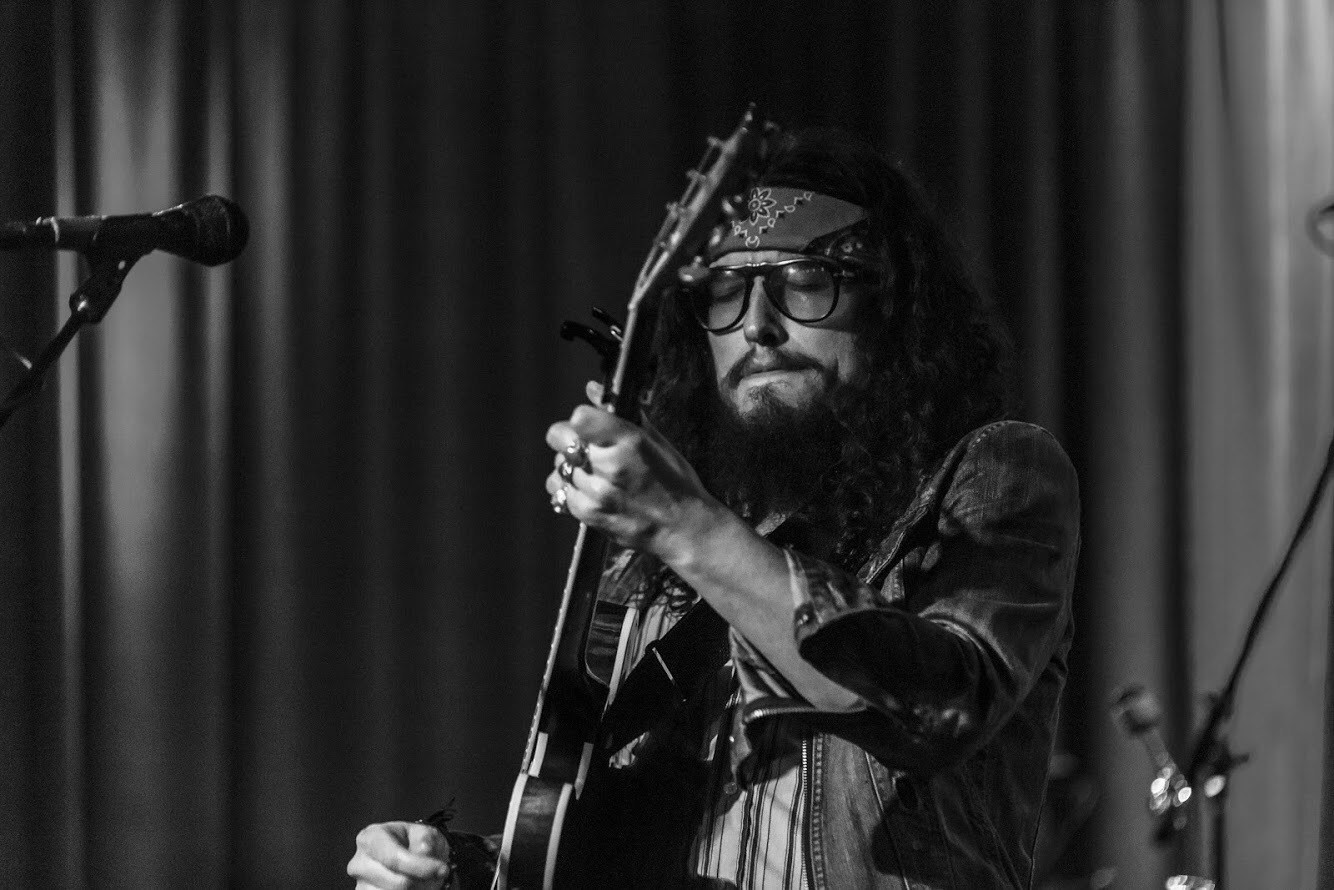 In the years following my first year, I played several unofficial SXSW showcases. One of my goals is to get an official SXSW showcase like so many of my friends and respected bands... By getting out there and playing, you are networking and meeting people that would normally not be in Austin. There's also some good celebrity sightings, if you're into that kind of thing! :)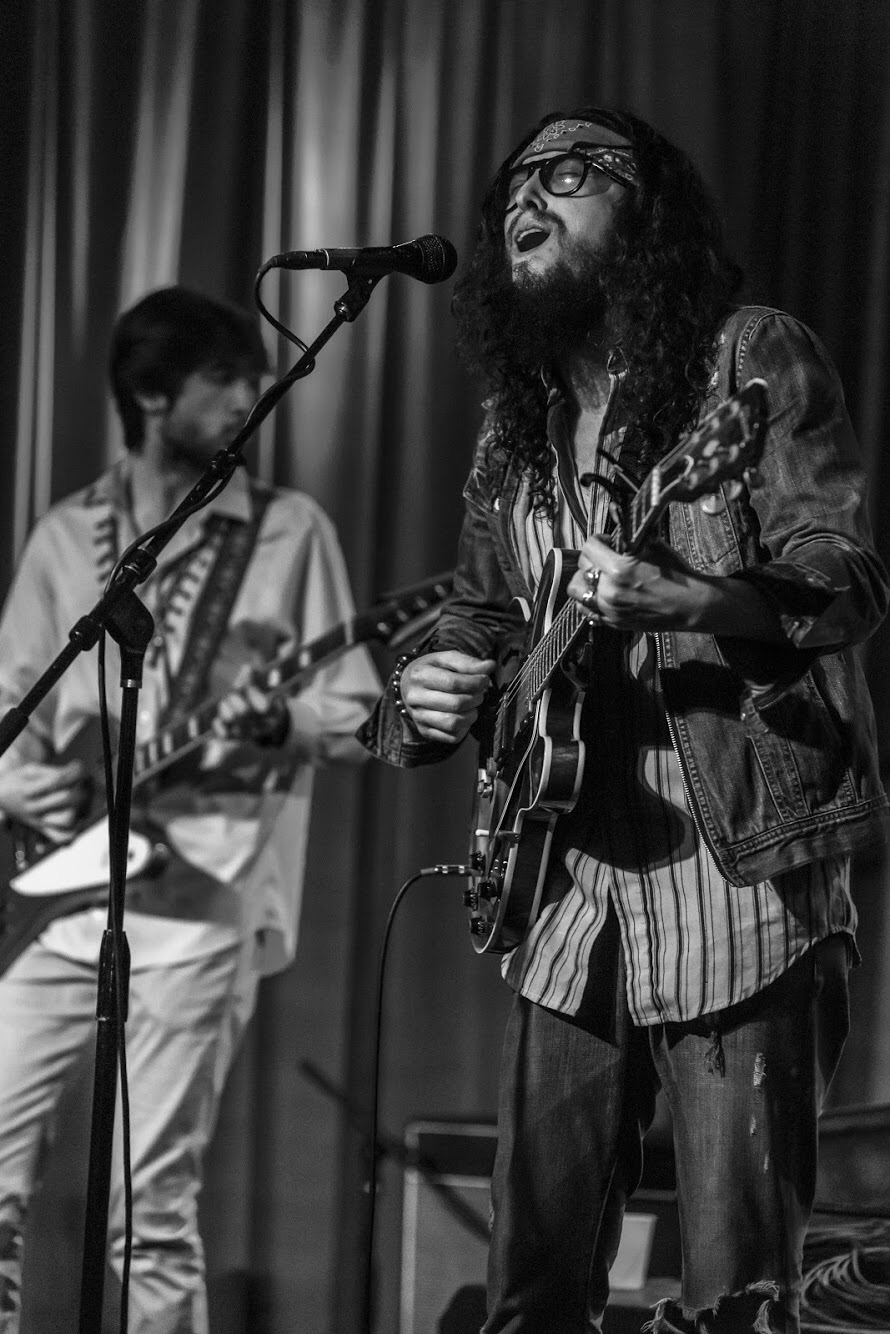 If you want to attend SXSW and can't afford the wristband or badges, there are always several free parties and venues that will let you in to see your favorite artist. Usually, you can gain access to these types of events earlier in the week and during the day. www.do512.com is always a good resource. 
Below is my schedule for SXSW 2018. Come see me! 
3/12 - One-2-One Bar - 10pm
3/13 - Fair Market (Fort Worth Now) - 3pm
3/14 - The Dugout - 7pm
3/16 - Jandro's w/ 91.7FM (San Antonio,TX) - 6pm
here's the link to apply as a volunteer. 
Photos by: Sean Mathis